Volunteer with Home Delivered Groceries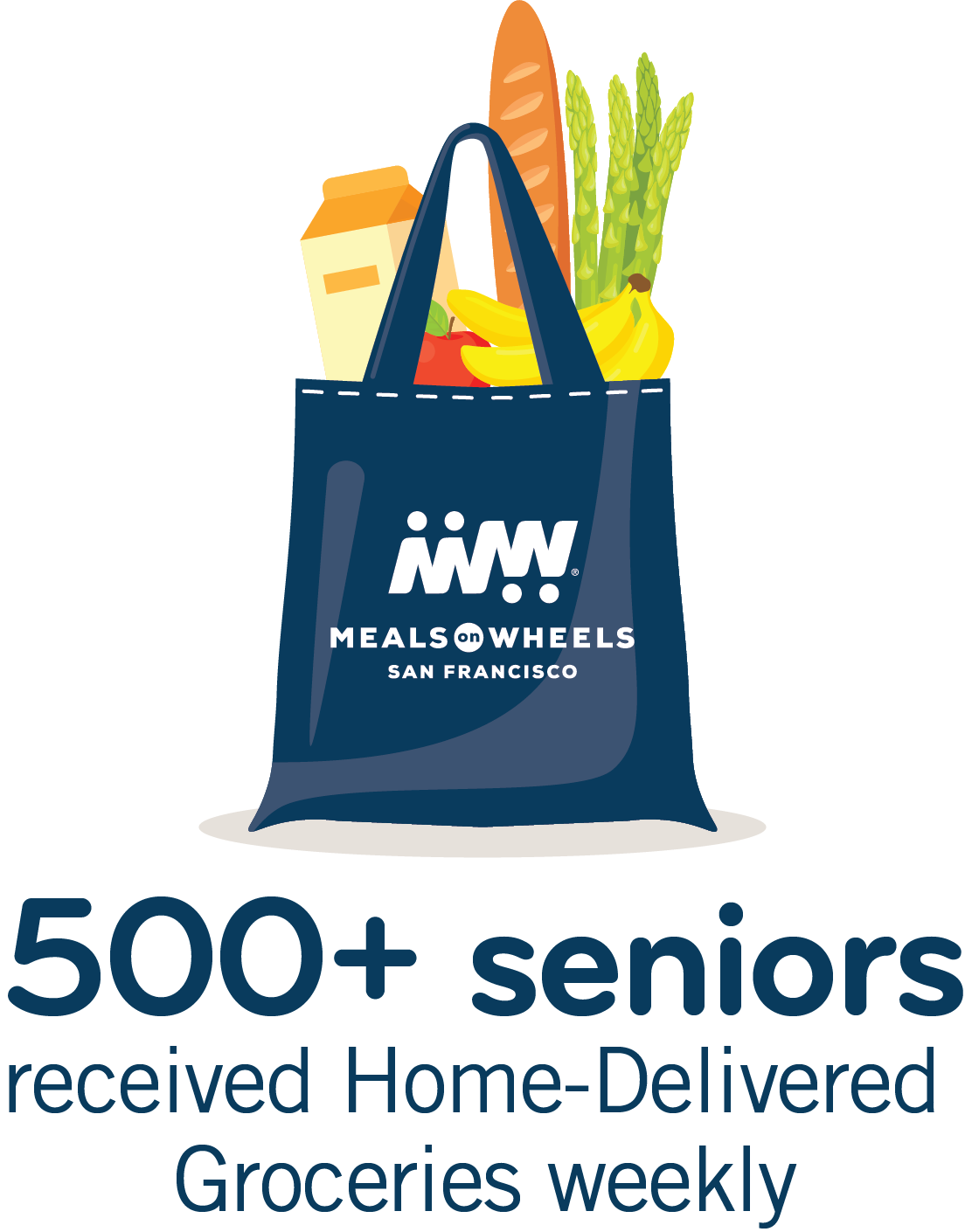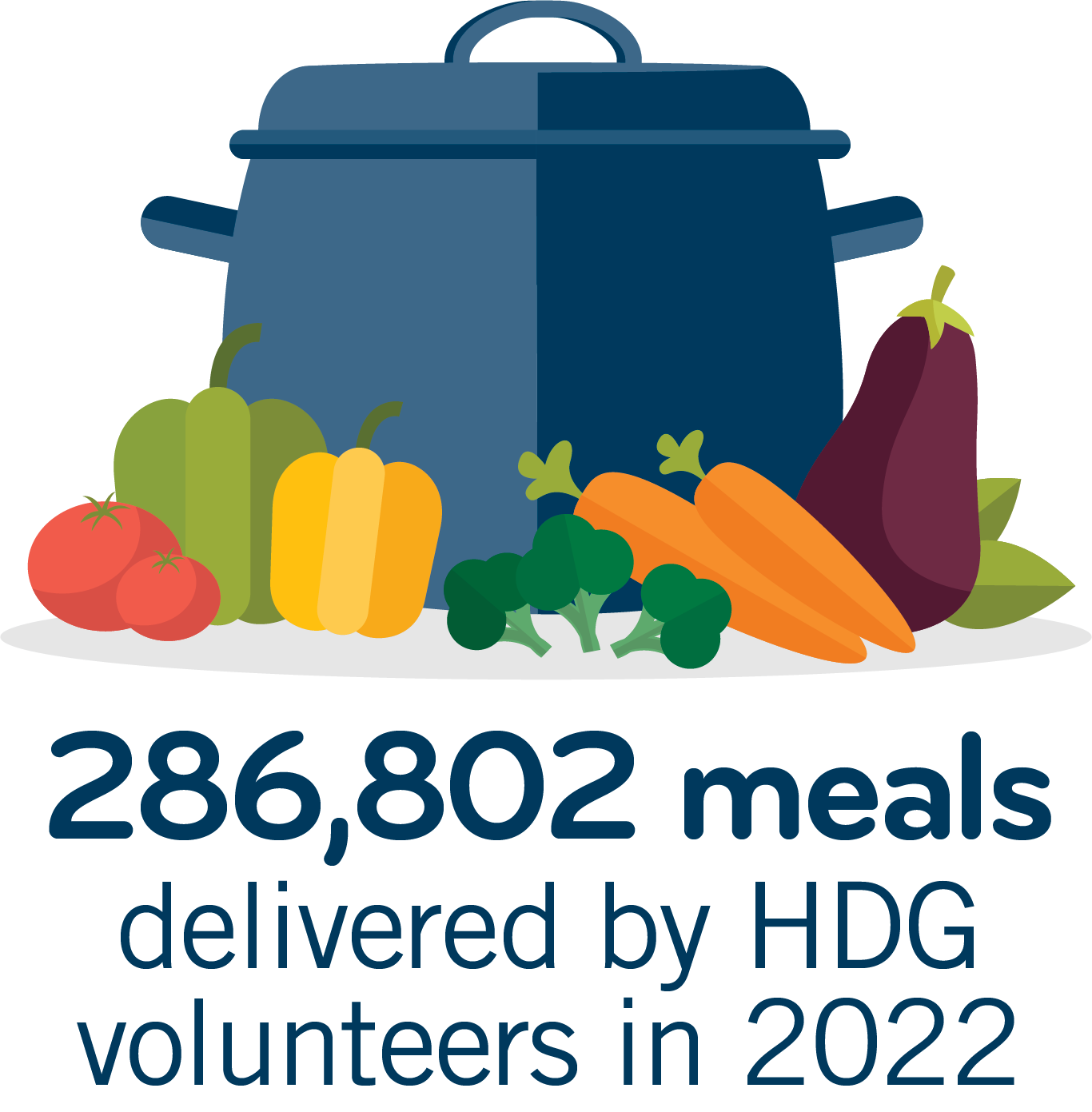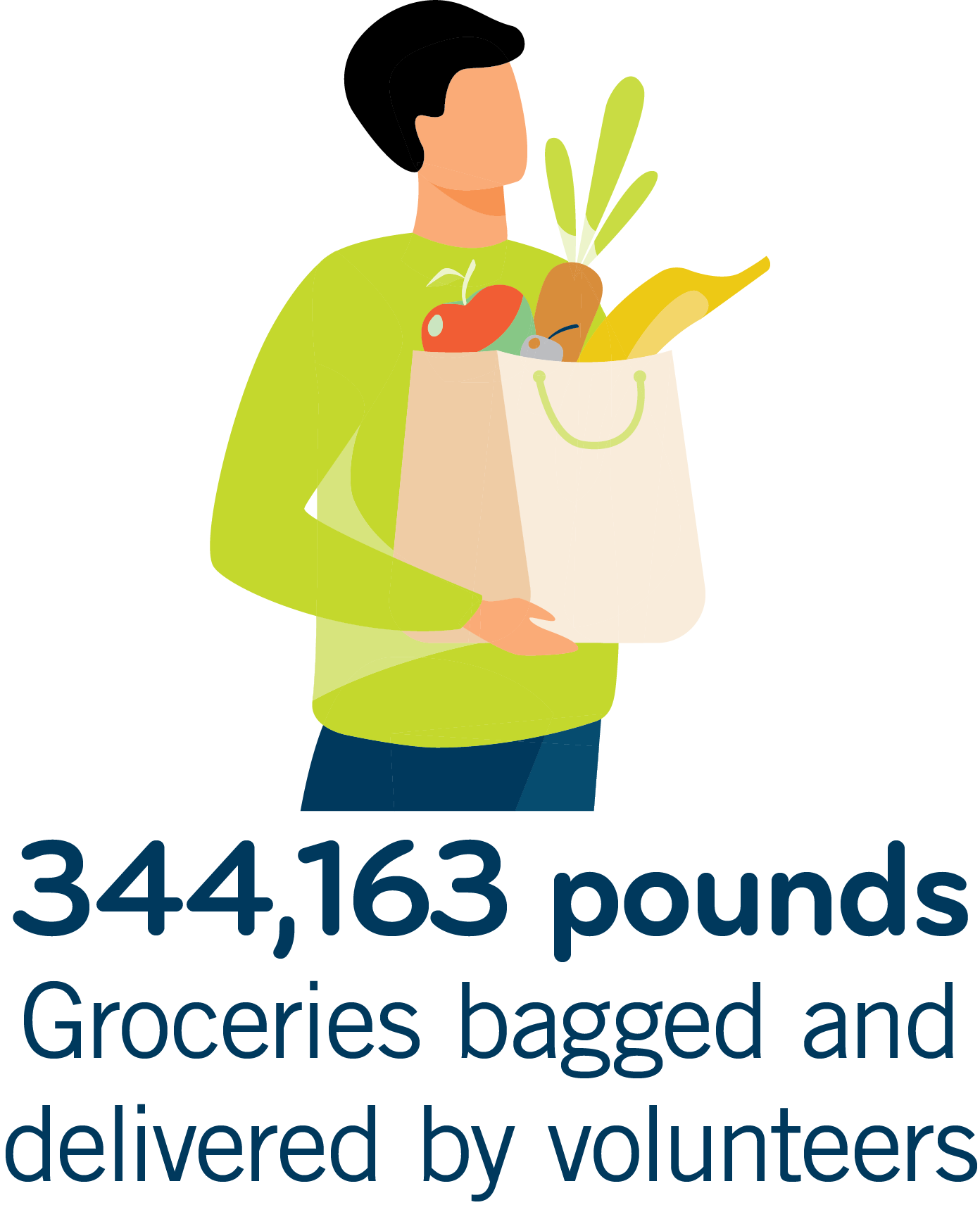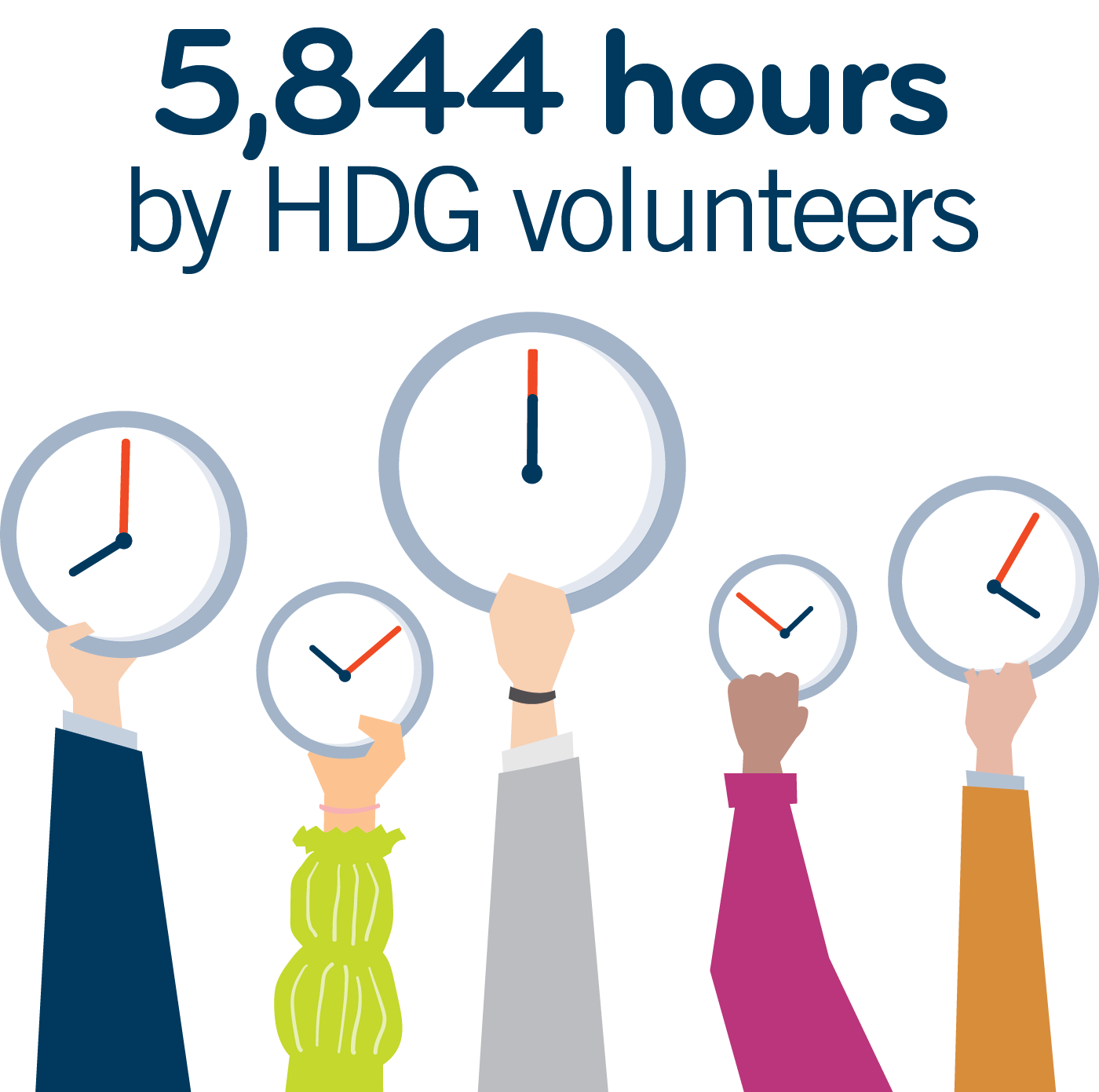 Help pack and/or deliver fresh groceries to our San Francisco clients. Our Home Delivered Grocery Program (HDG) is a partnership with the SF-Marin Food Bank to serve over 500 people every week. Unlike our cooked meal service, this program serves a separate group of seniors and people with disabilities who can cook for themselves but have some difficulty purchasing groceries or getting to a local food pantry.
The HDG program is a great way to connect with other volunteers and help serve our seniors and people with disabilities across all SF neighborhoods. We follow all CDC and City of San Francisco safety protocols.
Must be 18+
Background check required
Grocery Assembly occurs each Wednesday from 6-8 AM at MOWSF's Bayview facility
Grocery Deliveries occur each Wednesday from 8:30-10:00 AM
Personal vehicle required if doing delivery
Three-month commitment