Card making opportunities for you, your family & friends, and groups!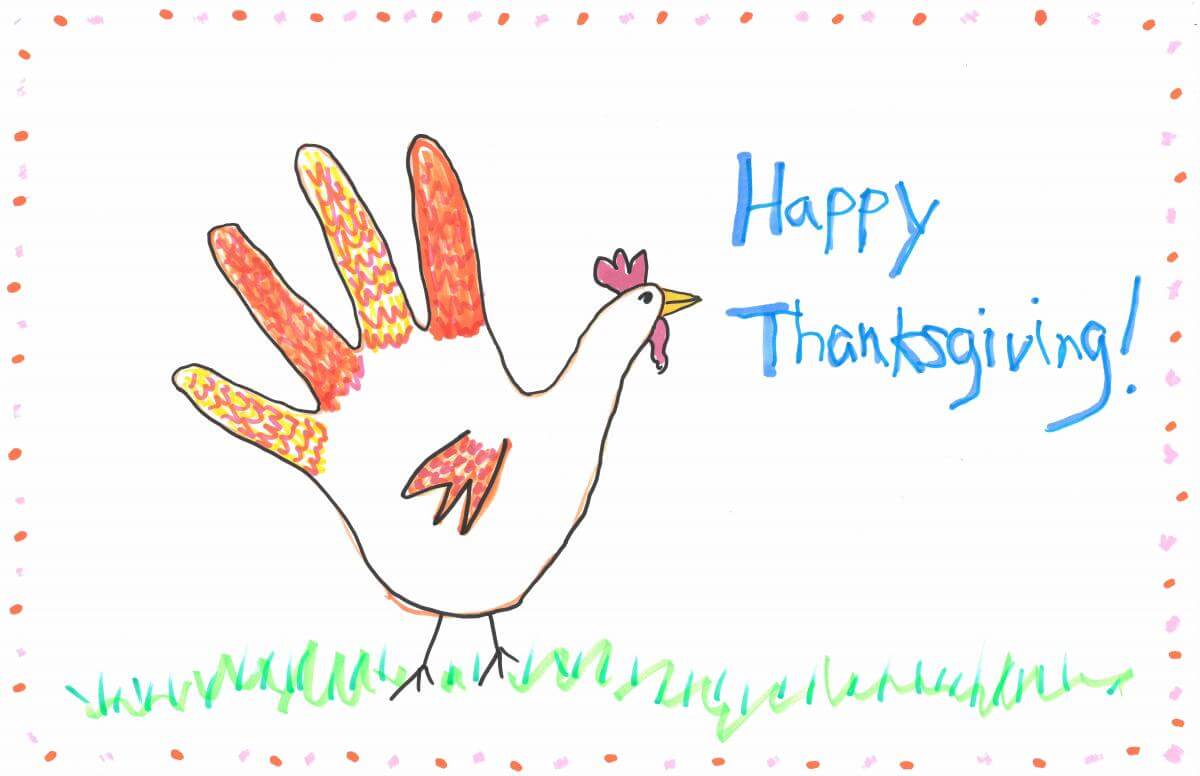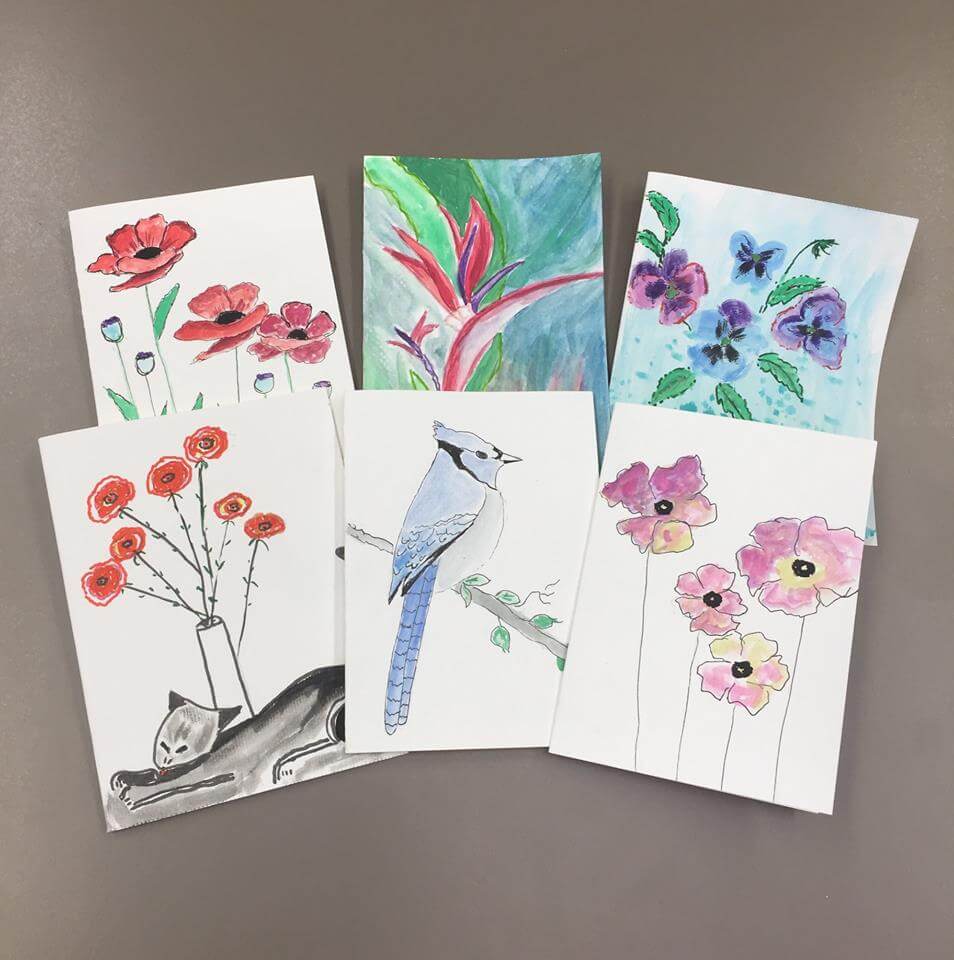 Let one of our Meals on Wheels homebound seniors or an adult with disabilities know that their community cares about them. Every year since 1970, our volunteers have made and distributed hand-made cards! Especially now during the COVID-19 crisis, these cards can help lift someone's spirits as many are isolated and alone. Each week we will pack a card into every clients' meal that is safely delivered by one of our drivers. You'll have fun tapping into your artistic side, and you'll feel good, too, knowing that you're making a difference in the lives of so many of the elderly in your community.
Make "Thinking of You" cards that we will distribute with our meals to brighten a seniors' day.
A volunteer application is not needed to participate in the card program.
Mail Cards to:
Meals on Wheels San Francisco
Attention: Volunteer Department
1375 Fairfax Ave., San Francisco, CA 94124
What a sweet and creative surprise from Hoover Elementary School in Burlingame. Thank you, students, our seniors will love receiving these!